Leading the Charge Towards Excellence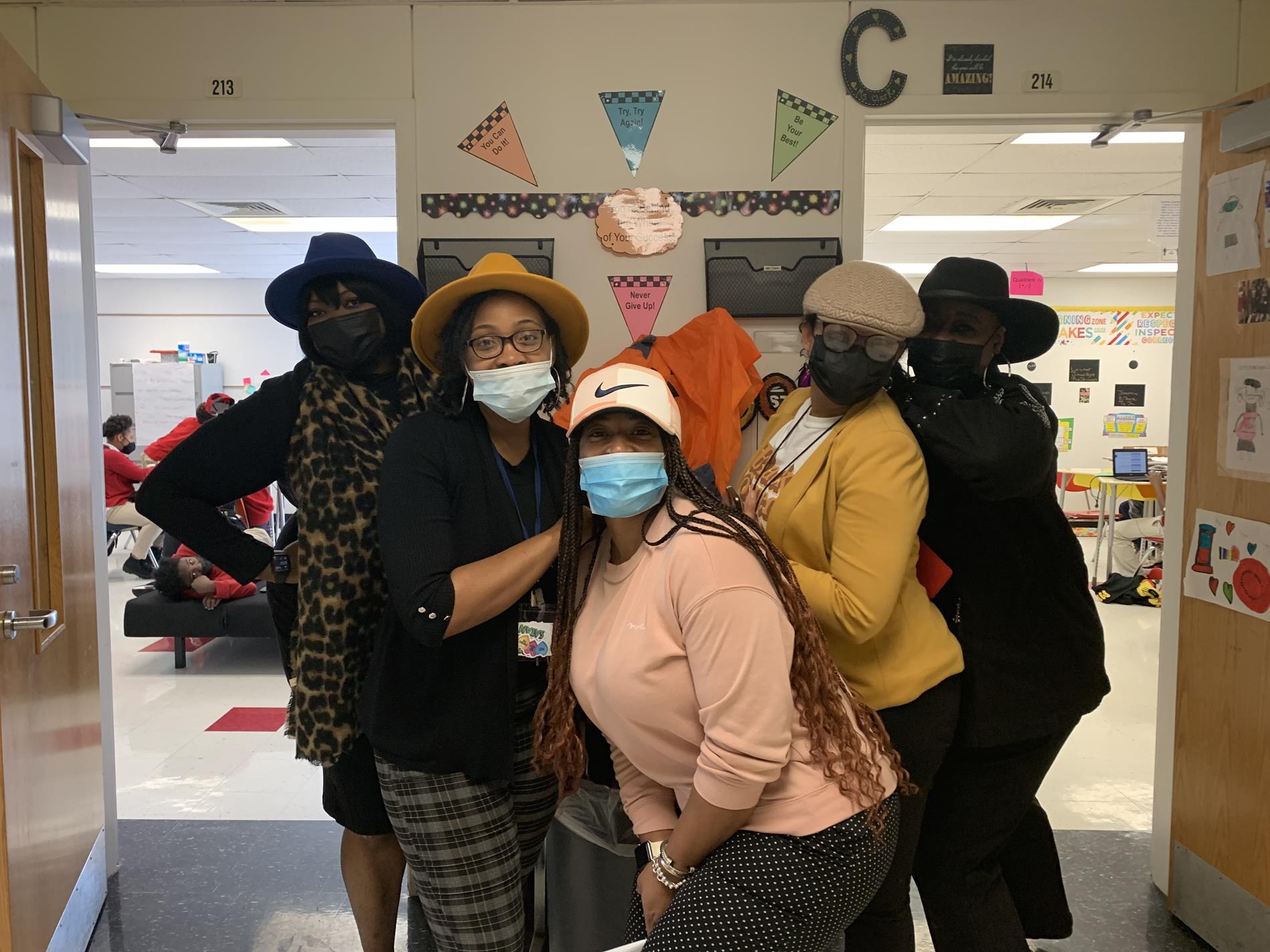 The mission of all staff at Hanrahan Elementary is to inspire students to become passionate, engaged global thinkers who are lifelong learners, culturally competent, and socially aware in preparation for a successful vigorous life.
Hanrahan "Core 5" Beliefs
R.E.A.D.I (Responsibility, Excellence in All We Do, Accountability, Determination-Determined to do the Right Thing, and Integrity - Integrity Is What You Do When No One Is Looking) is an acronym representing those core characteristics selected by our staff. As a faculty, we should continuously promote these attributes among our students. Our students are expected to demonstrate these characteristics throughout our learning community. It is our responsibility to encourage students to be READI at all times.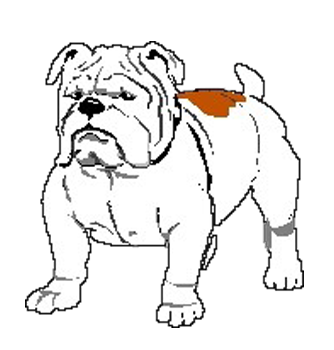 Hanrahan Elementary houses the College Prep Program for elementary students. This is a prestigious honor awarded to candidates who meet the criteria of scholarship, excellence, and fervor for learning.
● All children can learn, regardless of their socioeconomic status, race or gender.
● Parents must be included in the education process.
● Competent, caring, properly supported teachers are essential to student learning.
● The community must be involved in encouraging high achievement for all children.
● The Jennings School District is obliged to help students overcome any obstacles that may hinder their learning by forming partnerships with the entire community.
Woodland Elementary and Kenneth C. Hanrahan Elementary are "sister schools." Woodland houses our Pre-K to third grade students and Hanrahan houses our older students in grades fourth through sixth. The schools together are educating approximately 500 students.

There are more then 50 teachers and staff members working together for our students in these two buildings.